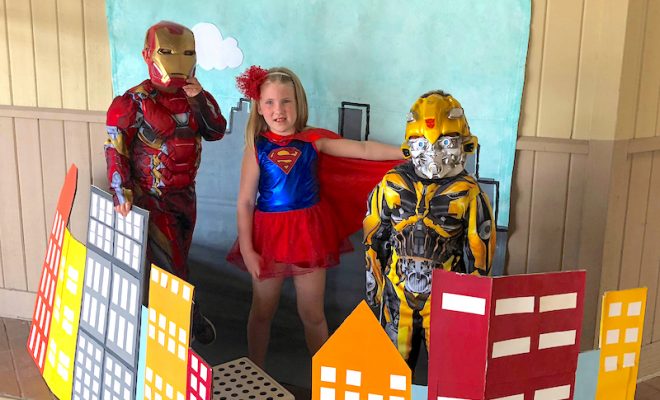 Events
Super Hero Day at The Woodlands Children's Museum August 2
By |
THE WOODLANDS, TEXAS – Wonder Woman and Spider-Man are coming to The Woodlands Children's Museum on Super Hero Day, Friday, Aug. 2, and they want to meet their young fans.
Their appearance is part of a day-long celebration at the museum, 4775 W. Panther Creek Drive, Suite 280.
Visitors are invited to dress like their favorite super hero and attend a variety of events—all included in the museum's $7 admission for ages 1 and up.
Activities include:
Cape-decorating art project
Children's meet-and-greet and photos with Wonder Woman in the stage area, 10:30 a.m. and 12:30 p.m.
Children's meet-and greet and photos with Spider-Man in the stage area 11:30 a.m. and 1:30 p.m.
Storybook Theatre with Super Reader Jan, 11 am
Caricatures by Jonathan, 10 a.m. – 1 p.m.
"Pretending to be a super hero is a great way for children to explore different parts of their personality, use their imagination, and feel independent and confident," Executive Director Angela Colton said. "Most of all, it can be great fun. We're looking forward to an enjoyable day of play-acting with our friendly neighborhood super heroes."
The Woodlands Children's Museum is recommended for ages 7 and younger. Children must be accompanied by an adult at all times.
For more information, visit woodlandschildrensmuseum.org or call 281-465-0955.