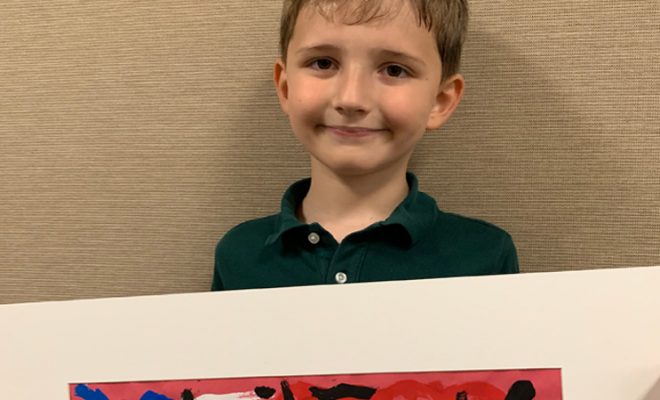 Art & Culture
Kindergartner's Painting Selected to Represent Cooper in State Exhibit
By |
THE WOODLANDS, TX – An abstract created by kindergartner Ryan Creel was selected to represent The John Cooper School at the annual conference of the Texas Administrators and School Board (TASA/TASB) members to be held in Dallas September 20-22. Student work from schools around the state will be on display at the TASA/TASB Convention for school administrators.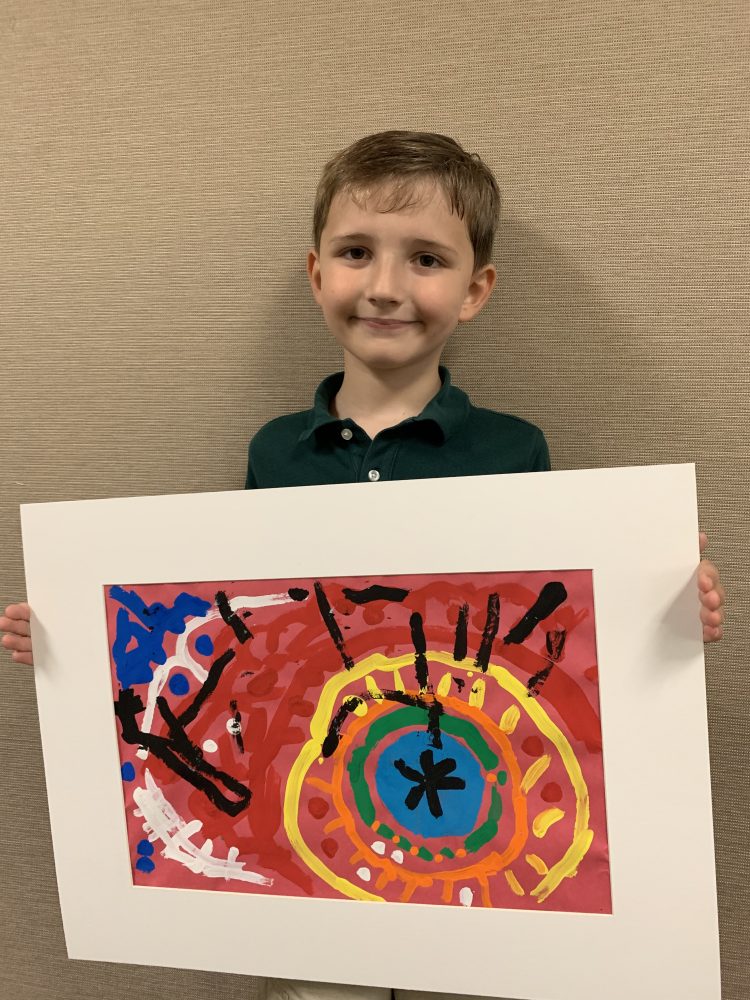 "We studied the work of abstract artist Alma Thomas," said Lower School visual art teacher Amy Dietrich. "Thomas's work was about nature but painted where we only get an idea of nature; it wasn't realistic and it was done with mostly lines and dashes. Ryan's piece is titled "Radial Yellow."
Established in 1988, The John Cooper School is an independent, college preparatory school for students in Pre-K through Grade 12. For more information, please visit www.johncooper.org.