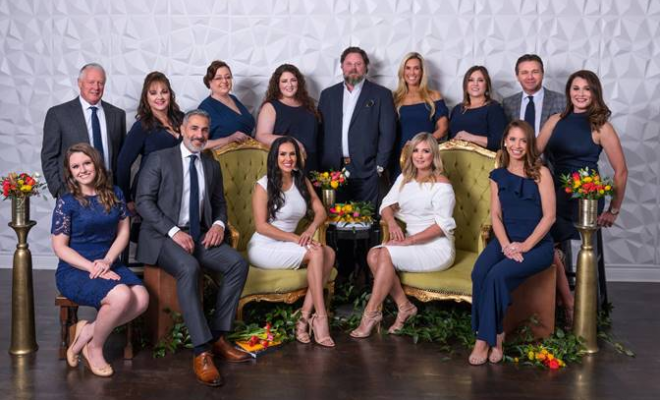 Photo Credit: Mindy Harmon Photography
Events
Community Models announced for Giving Goes Glam
By |
THE WOODLANDS, TX – Interfaith of The Woodlands and Junior League of The Woodlands are pleased to announce the highly anticipated Community Models for Giving Goes Glam 2020.
The 9th Annual Fashion Show and Luncheon, presented by CHI St. Luke's Health, will be held at The Woodlands Waterway Marriott Hotel and Convention Center on Friday, April 3, 2020. The New York style fashion show will feature professional models donning fashions by Saks Fifth Avenue. Co-chaired by Laura Everson and Angelica Lopez, this event raises critical funds for community outreach efforts.
Each year, both benefitting organizations choose to recognize volunteers as "Community Models." This year, men will be included in the community model presentation.
Kara Hall, Alison Judge, Kathryne Pruitt, Chad Miller and Blake Wilcox will walk the runway representing Junior League of The Woodlands. "These representatives from Junior League of The Woodlands are true definitions of servant leaders, pouring their heart, time, and energy into those around them. They each demonstrated a dedication to three very different aspects of our League, all of which support our mission, to keep Junior League of The Woodlands serving at the forefront of issues within our service area and show our continued commitment to our neighbors in need. Members of Junior League selected the Women as our Active, Provisional, and Sustainer Member of the Year to honor their dedication to the League and our community," commented Allison Tinker, Junior League of The Woodlands' President. "The men, husbands of our Junior Leaguers, have been incredibly involved donors and supporters," Tinker said.
Representing Interfaith of The Woodlands are Carol Durkee, Michelle Little, Brooke Schmitt, Mike Seder and Lonny Soza; each having volunteered and given back to Interfaith in a variety of roles for many years. "At the heart of Interfaith are our volunteers, and each of our models has shown a deep commitment to our mission of serving this community through the many social service programs we offer to families and seniors in need," shared Missy Herndon, Interfaith of The Woodlands' President & CEO. "Each of these individuals give selflessly of their time, talents and treasure to make our community a better place. We are so grateful for their service," continued Herndon.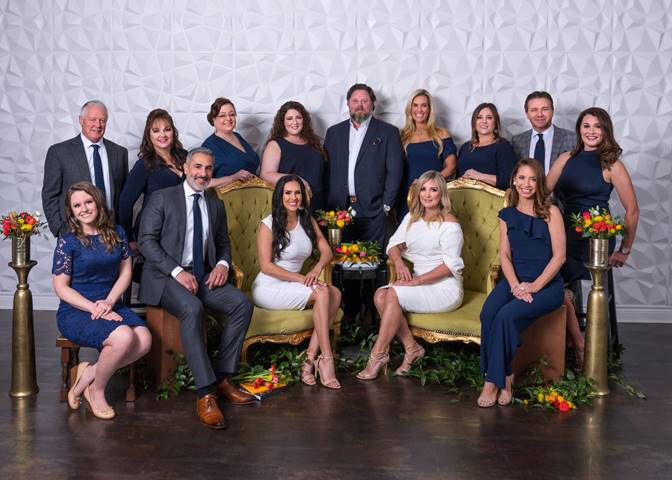 The event is the perfect combination of fashion, philanthropy, and friendship as Giving Goes Glam's proceeds benefit the missions of both organizations, supporting programs and services for the South Montgomery County community.
For sponsorship opportunities or further event details, please visit givinggoesglam.org or contact Carolyn Donovan, Interfaith of the Woodlands' Director of Development, at development@woodlandsinterfaith.org or 832-615-8225.
Interfaith of The Woodlands is a nonprofit social service agency celebrating its 45th year of providing numerous programs and services to meet the needs of The Woodlands community and surrounding area. For more information on Interfaith's programs and services or to become a volunteer, please visit woodlandsinterfaith.org or call 281-367-1230.
The Junior League of The Woodlands is an organization of women committed to promoting volunteerism, developing the potential of women and improving communities through the effective action and leadership of trained volunteers. Its purpose is exclusively educational and charitable. For information on The Junior League of The Woodlands, please visit jlthewoodlands.org or call 281-376-5754.