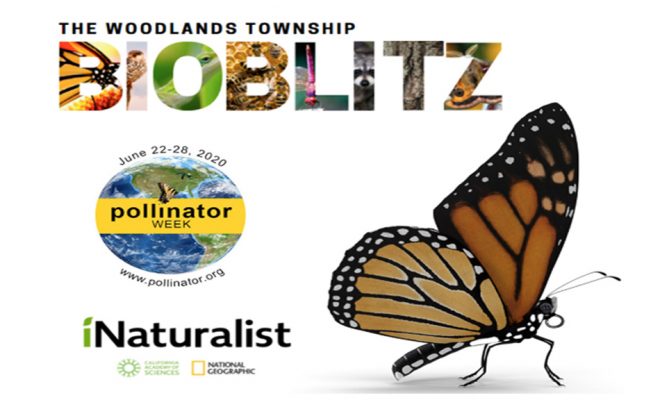 Lifestyle
BioBlitz Brings Community Together to Identify Local Species
By |
The Woodlands Township's first annual BioBlitz event, which took place during National Pollinator Week, June 22-28, 2020, tasked residents with observing and identifying local plants and animals. The inaugural event, coordinated by the Environmental Services Department, was a success with 65 participants identifying almost 300 different species over the course of the week.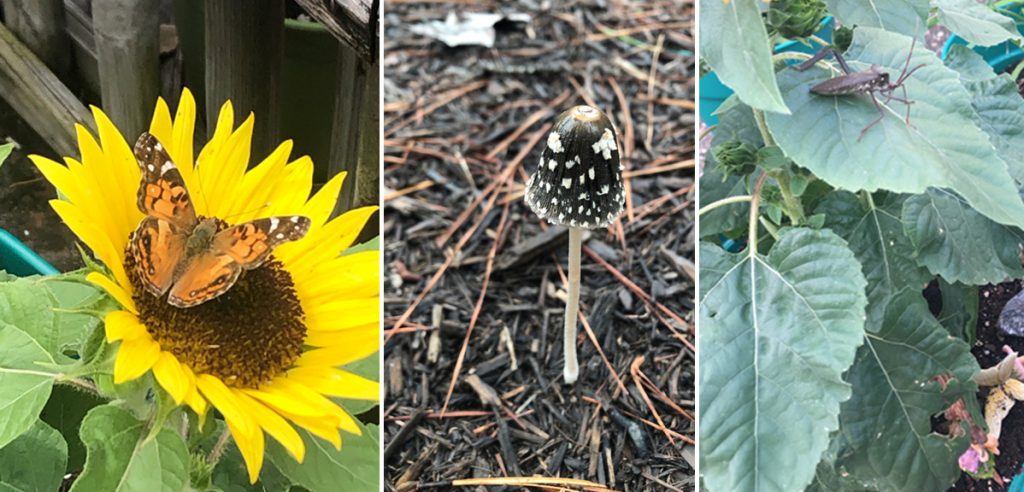 National Pollinator Week was created to bring attention to the declining population of pollinators. More than 74 pollinator species are on the federal endangered species list, with hundreds more facing a serious decline. Overuse of pesticides and herbicides, habitat loss and disease are to blame. Pollinator Week has become a world-wide call to action to save bees, birds, butterflies, bats, beetles, and all other pollinators.
BioBlitz participants downloaded the free iNaturalist app as a hosting platform. The app uses an extensive database to aid in identifying the species. Other participants were also able to help with identification, bringing the community together in the project. Organizations and researchers such as the Monarch and Milkweed Monitor of Sam Houston State University were able to access and use the data for research.
"A primary purpose of the BioBlitz is to raise awareness of pollinators and so we were pleased to see a variety of pollinators identified including moths, wasps, beetles, flies and hummingbirds," said John Geiger, Environmental Services Manager.
"Our most identified species was the monarch butterfly," said Geiger. "Monarch numbers are heaviest during their spring and fall migrations. However, some stick around through the summer and their stunning coloration garners a lot attention."
Although National Pollinator Week is over, Geiger encourages residents to continue contributing to the project. "We encourage residents to use their iNaturalist app year-round to record observations and learn more about what they're observing. The data collected also contributes to regional and national research databases. Plus it's one more excuse to get outside and enjoy our beautiful woodlands!"
To participate, download the iNaturalist app and search for "The Woodlands Township BioBlitz June 2020," then take pictures of local plants and animals around The Woodlands.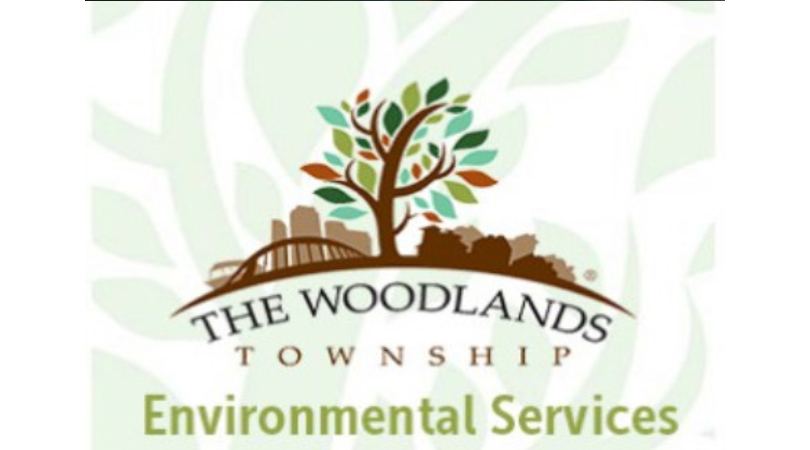 More information on The Woodlands Township Environmental Services Department and environmental programs can be found online at www.thewoodlandstownship-tx.gov.